A pure vibration heals
How your beliefs and thoughts
are reflecting on your body

N.L.P. Emotional Intelligence & E.F.T
Dominique Aubry
Using your brain to link it again with your heart so your body can heal, as will your life ! Free yourself from your old thought pattern & create a new one that nourrishes your highest potential in body mind & spirit.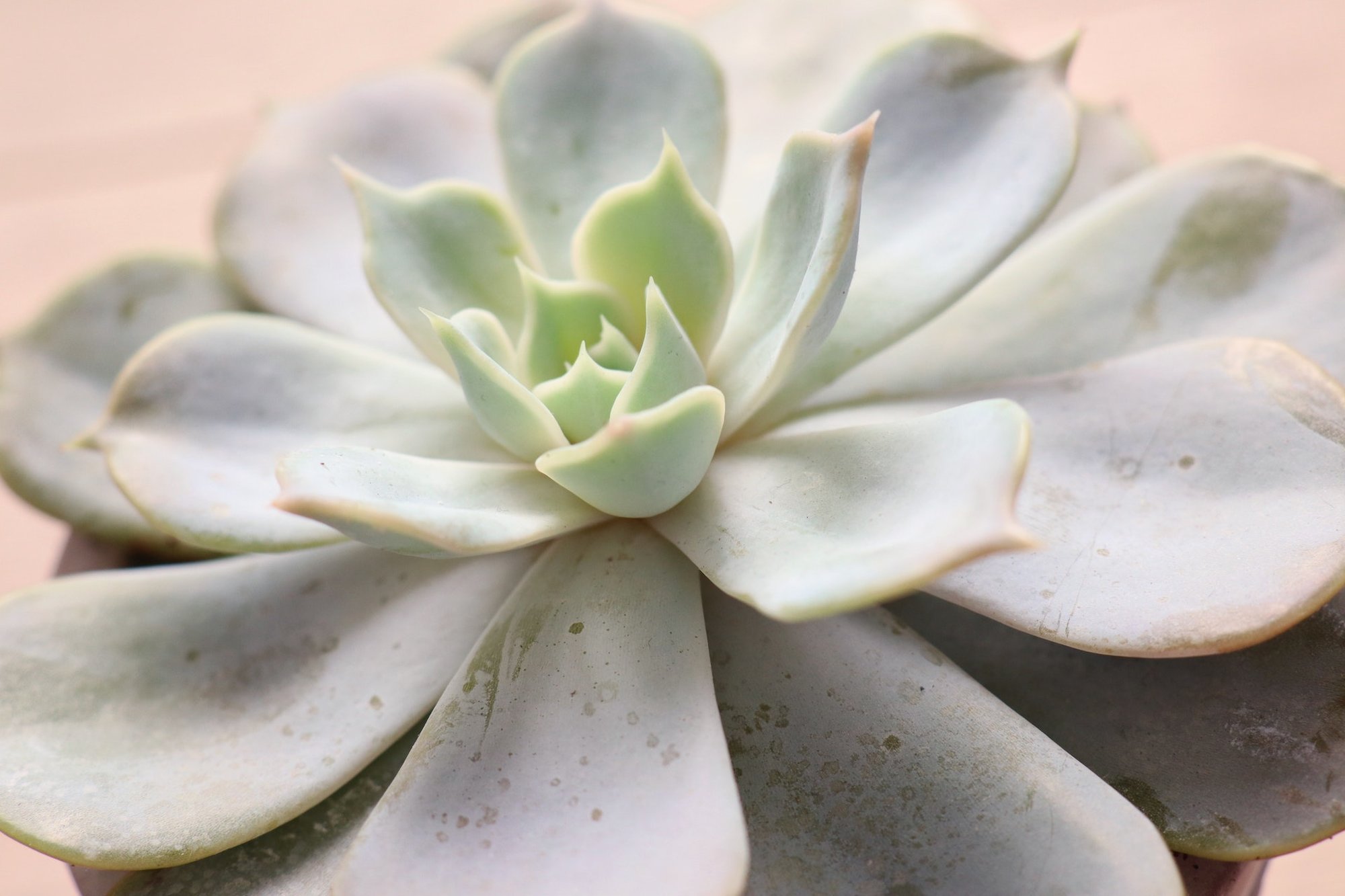 Together, we create the appropriate care based on the needs in the present moment. Important notice: Energetic care should not replace your medical appointments. This care is complementary and in a collaborative approach with traditional medicine (allopathic). 
Blog
Once a month, I will welcome you for a day of practicing the wonderful tools offered by the energy psychology world. From 9.30am until 5.30pm

Be aware of how your unconscious mind is in control in most of your life experiences creation. You will want a way out…Quantum neuroscientists, biologists, psychologists, geneticists, therapists…are working for us all around the world so these ways out are available.